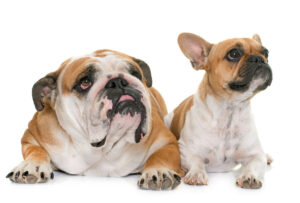 If you are looking to re-home a French or English Bulldog, please complete the Dog Surrender/Listing Agreement and email it to VictoriaBulldogSociety@hotmail.com along with a few photos of the dog you are inquiring about. We will get back to you as soon as we possibly can.
Click here for the Dog Surrender/Listing Agreement
**NOTE Victoria Bulldog Society is unable to accept any dog into our program that has been deemed dangerous. Please send us a note via the Contact page if you have questions.
**ANOTHER NOTE There are times when Victoria Bulldog Society needs to suspend intake or refuse a dog for reasons other than having been deemed dangerous. We limit the number of dogs in our care so that each of them receives the attention they need and deserve.